I have been working, so don't have anything interesting to say. I am taking the lazy way out and posting photos from our 2006 trip to Spain and Morocco.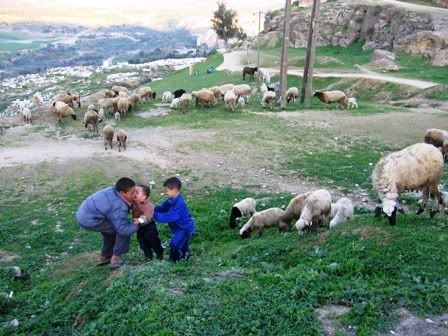 Some boys herding sheep in Fez.
Old-school waiter in a village in the mountains. I would tell you the name of the village but I don't remember and of course I can't go to my journalspace.com archives to look because JOURNALSPACE LOST FOUR YEARS OF BLOGGING.
Women in the same village.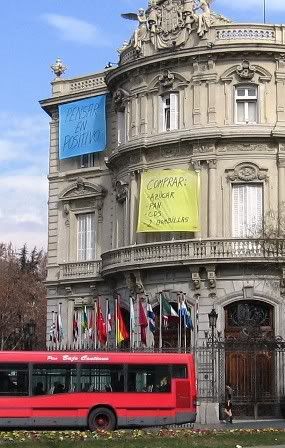 Downtown Madrid with post-it reminders to buy bread.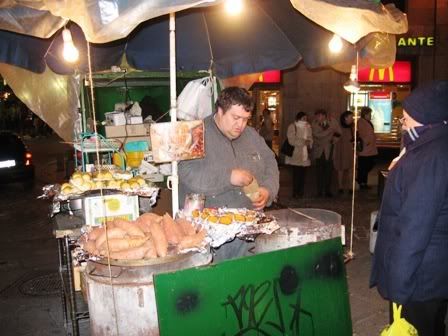 Selling sweet potatoes and I think chestnuts in Madrid.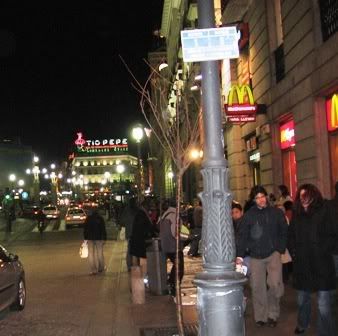 Anyone who has been to Madrid has seen the Tio Pepe sign.
Painter in the Plaza Mayor.