SH: You want me to spray the tree today. [The pear tree in the back yard. Last year, the pears had big black spots on them. The ones that didn't have spots and that the squirrels didn't get were delicious. We would like to have more pears for ourselves and our friends and neighbors this year. We've been spraying every two weeks or so.]
Me: That would be great.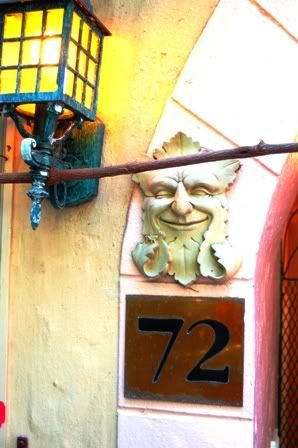 I couldn't find the photo I was seeking so I just used this one because I like it.
SH: I hate spraying the tree.
Me: Why? It only takes a few minutes. [I haul all the equipment upstairs to the balcony whence he sprays.]
SH: Because I have to take shower after.
Me: I'll do it.
SH: No!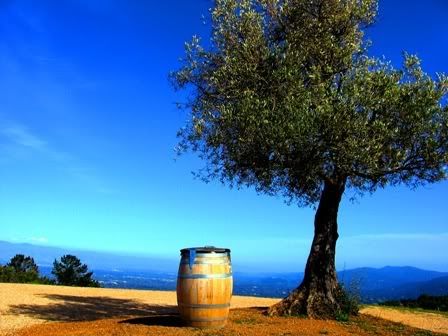 I also like this one.
Me: Why not?
SH: You might not do it right.