Saturday, as we are playing tennis. In shorts. Which means something if you live in or know anything about the upper Midwest and how we had such a crummy summer and how we was robbed of our October as well.
SH: Darn it! My serves keep going into the net.
Me: Do you mind if I give you some suggestions? [Not that I am a tennis expert or anything, but it is always easier to see the mote in someone else's eye.]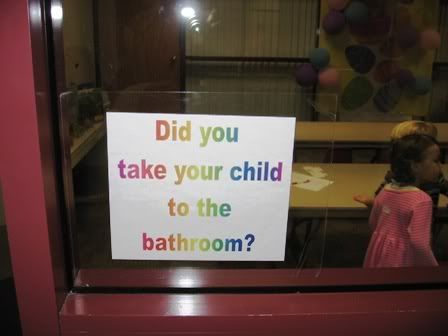 I couldn't find the photo I was looking for so am using this one instead, as it fits a recent theme here.
SH: OK.
Me: You are parallel to the net. I think the teachers said you are supposed to be at a 45 degree angle to it with your foot pointing to the post. Also, you seem to be hitting the ball too late. Hit it when it is higher.
SH [tries my suggestions]: Oh that's much better!
Me: So you don't mind if I coach you?
SH: As long as you don't call me stupid* for not doing it right.
Me: I would never do that. I mean, I wouldn't call you stupid for your tennis form. For liking the Pet Shop Boys and Asia? Yeah. I'll call you stupid for that. But not for how you play tennis.
* Not that there is anybody in his life/family who would do that cough cough.